Develop your songwriting talents
Do you want a professional songwriter to give you feedback and tips on how to make your songs the best they can be?
We can provide insightful written feedback on your songs.  We look at three parts of your song: lyrics, melody and production/structure.
To take your songwriting to the next level, complete the form opposite, upload your song then pay via paypal.  Please complete one form per song (£35 fee per song).
Jessica Sharman will provide insightful feedback on your songs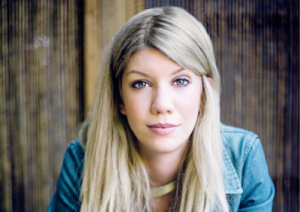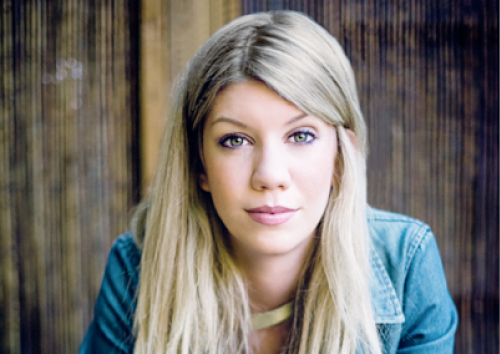 Jessica Sharman is a professional songwriter, topliner, producer and musician and leads The Song Academy elite programme of after school sessions as well as our Song Feedback service.
Her songs have been used worldwide for film (The Inbetweeners 2), TV (Made In Chelsea, Saving Hope) and advertising (Burberry).
She's had multiple radio plays, including consecutive weeks spent on Radio 2's A list (Carry You Home, Ward Thomas). She also co-wrote over a third of the Ward Thomas' second album Cartwheels, which went straight to Number 1 making UK Music History by being the first Country album to reach top of the charts.
She works from her studio in London and has close ties to the music industry in Nashville and LA.
I just wanted to say what a positive, constructive and well laid out piece of feedback this is. Anna is going to be delighted and I know she will learn from what you've said. It will spur her on even further.