HELPING EVERY CHILD FIND THEIR VOICE
'Express Yourself
&

Be Heard'
The Song Academy team are a group of brilliant songwriters/musicians/producers/artists who bring to life our songwriting programmes with their passion for songwriting and the difference it makes to young people.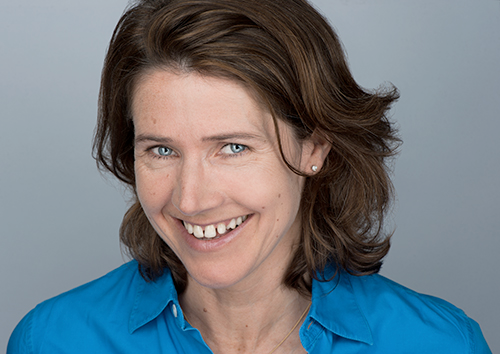 Rowena Atkins
Founder and Chief Executive
An entrepreneur passionate about the creativity and power of young people. 11 years ago, her daughter, aged 8, wrote a song out of the blue. It was a song that meant the world to her. The song was a lovely gift, but helping her daughter to structure the song, to express her feelings, that was a life-changing experience. This was the genesis of Song Academy. A space to enable all young people to express themselves and be heard. A space to inspire, celebrate individuality and encourage a sense of belief. A space for creativity. A force for good, nurturing and empowering young people at a formative time of their life.
Rowena has a background in old and new media at The Economist, Financial Times, The Guardian and United Business Media. Rowena started her career as a Chartered Accountant, moving swiftly into sales & marketing and launching & developing online businesses.
Song Academy
Hannah Rose Platt
Songwriting Leader
Hannah is an acclaimed singer-songwriter, talented guitarist and storyteller. She has toured extensively in the UK and USA and recorded with Grammy Award-winning musicians. Her songs have often been played on radio and TV.
She has just finished recording her second album with AMAUK Instrumentalist of the Year Nominee, Thomas Collison. Her latest video 'Chanel and Cigarettes' debuted on SKY and Freeview TV, she also performed live on BBC One and was named as a rising independent star on the Americana scene in 'Billboard' magazine.
Her debut album, Portraits was released in 2015 to widespread critical acclaim. Recorded in Nashville, Tennessee, Portraits features some of the industry's leading names, including Grammy award-winning musicians. It received widespread airplay on BBC Radio, Resonance FM, Amazing Radio, and Europe's leading country radio station CMR Nashville. The song '1954' was featured several times in the TV soap Hollyoaks and Hannah was invited to the home of legendary BBC presenter, Bob Harris, to film an Under the Apple Tree Session for Whispering Bob TV.
Song Academy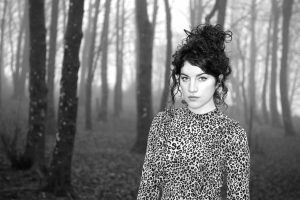 Scarlet Billham
Songwriting Leader
Scarlet is a professional musician, songwriter and actor. Scarlet graduated from The BRIT School of Performing Arts and now performs as a musician across the country.
Scarlet has gained a ton of support from BBC Introducing which led to her signing with a top agent at Primary Talent. After her signing she has supported Ward Thomas on their sell out tour, played Secret Garden Party, Hit The North, Live at Leeds festival to name but a few. She also works with Ninja Music as a songwriter.
She had showcases in L.A and writing sessions on the famous Music Row in Nashville. She has also just signed with management and is gearing up to release a whole new range of material.
Song Academy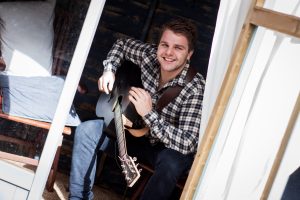 Brendan Cleary
Songwriting Leader
Brendan is a singer/songwriter who's career has seen him write and gig across the UK and Europe. Moving to London at the age of 18, Brendan has spent time honing his craft in both Ireland and the Lake District, where his home was always filled with the likes of The Beatles, The Eagles, Simon & Garfunkel and James Taylor, all of whom he cites as big inspirations for his musical style. Since moving to the capital, Brendan worked tirelessly to improve his stature as a music artist and songwriter; enrolling on to BIMM London's Songwriting course, joining the infamous London gig circuit and enjoying regular airplay on BBC Introducing and local independent radio stations.
One of his promoters in London has been quoted as saying: "He offers a wide variety of thoughtful and well-written original music that sparks emotion in the audience" as well as "Everything he does is believable and makes you really want to listen to what he is saying".
Song Academy
Adam Gillian
Songwriting Leader
Adam is a songwriter and actor born in Lisburn, Co. Armagh, Northern Ireland. He was awarded a prestigious scholarship to study BA Musical Theatre at The Royal Conservatoire of Scotland and then studied MA Songwriting at The Institute of Contemporary Music & Performance.
He is also known for performing with the band 'Mondegreen Trio'.
Song Academy
Nadine Furer
Songwriting Leader
Nadine Furer is a Swiss singer-songwriter and graphic designer, currently working on her own artist project NADINE, alongside collaborations with other artists and producers. With degrees both in songwriting and visual arts, sound and vision are inextricably linked for Nadine. "I always try to bring multiple dimensions to my music," she says. "Images are, for me, a natural part of the process."
She moved to London in 2011 to study at ICMP and became a fixture on the city's gigging scene, playing at venues such as The Bedford, Hoxton Underbelly, and The Regal Room.
Song Academy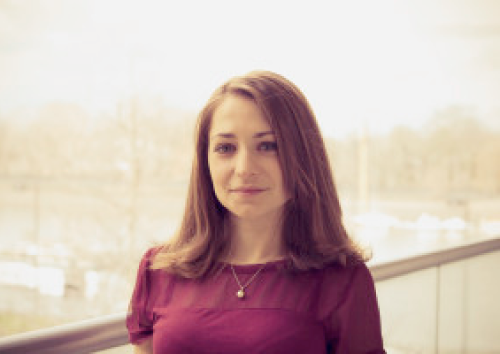 Charlotte Harding
Songwriting Leader
Charlotte Harding is a composer, saxophonist and producer based in London. She graduated from the Royal College of Music studying composition with Mark-Anthony Turnage.
Charlotte has written songs since she was 11 and has worked with various songwriters including Fiona Bevan, Ed Hardcourt and Guy Farley. She currently writes and plays with her two sisters in their folk/pop band 'Isla' and writes music for media with her work featuring on the Discovery channel and various adverts.
Charlotte currently leads our holiday workshops and special projects.
Song Academy
Eden Tredwell
Songwriting Leader
Eden studied songwriting at the Institute of Contemporary Music Performance. She is a classically trained singer with a lot of experience in choral work and working with children. She also has a strong background in musical theatre as part of the Royal Borough Youth Opera, and in jazz, singing with jazz orchestras and workshops with the Laurie Holloway Trio. She is currently developing her own writing and collaborating with young artists.
Eden leads various holiday workshops.
Song Academy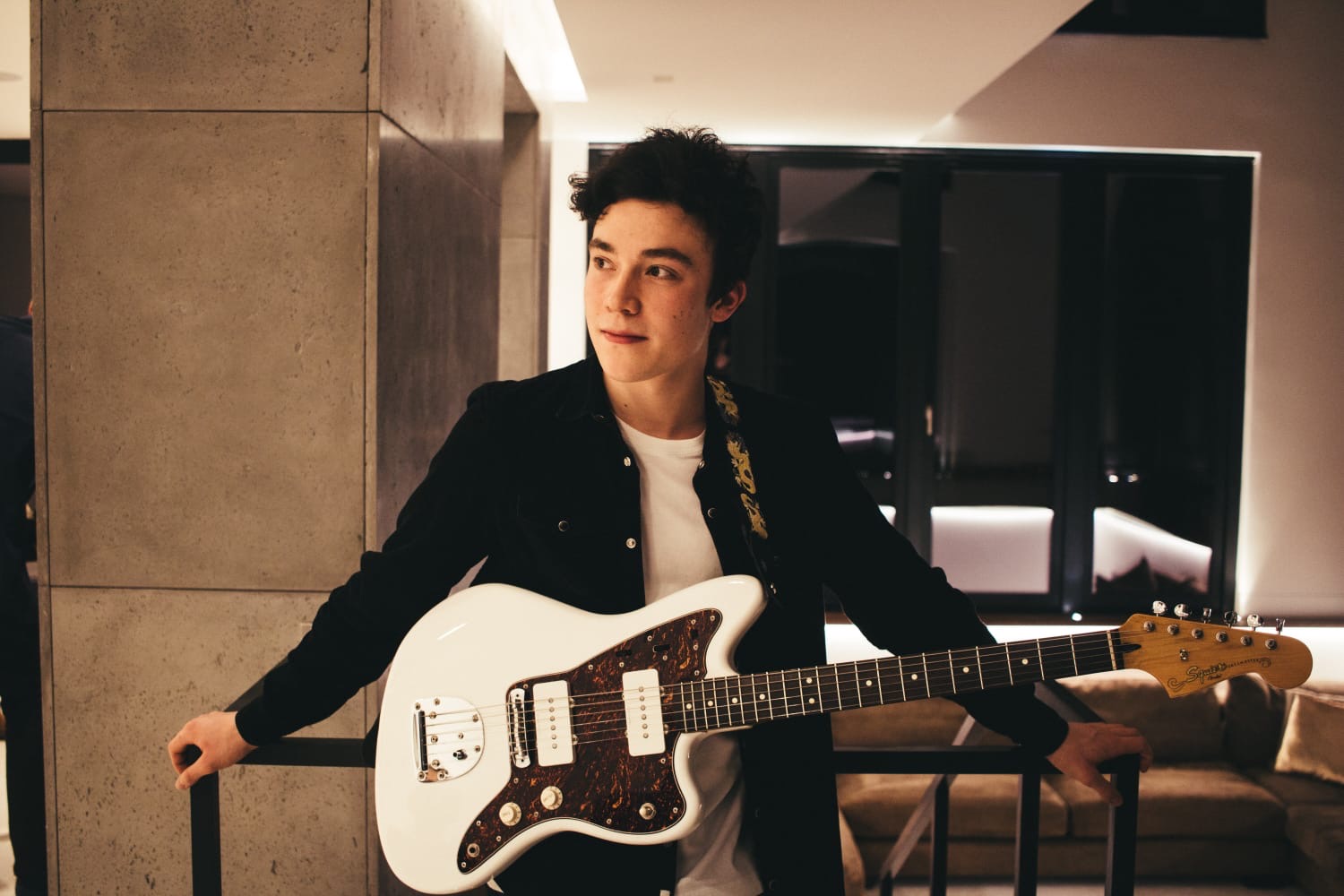 Fox Jackson
Songwriting Assistant
Fox is a London music artist who you may have seen staring as Billy Elliot in the west end musical. However, Fox has now found his true calling as a singer, songwriter and performer. If your looking for an fun upbeat and energic teacher well then... you found him.
Inspired by Stevie wonder, Nile Rodgers and George Benson and Pharrel Williams, Fox has a keen ear for soul, disco and pop.
Fox has been performing & teaching for the past 4 years as an professional musician.
Song Academy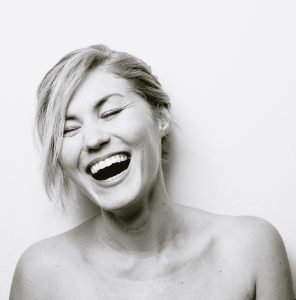 Megan O'Neill
Songwriting Leader
Irish-born singer/songwriter Megan O'Neill is one of the most exciting Americana artists on the UK scene. A long-time musician and songwriter, Megan has previously lived in Nashville but now resides full time in London.
She released her debut EP 'Coming Home' in May 2015, reaching #1 in Irish charts & was awarded 'UK EP of the Year' (W21Music). In February 2017, Megan released a second record with her band 'The Common Threads' titled 'Stories to Tell' which was recorded at Mark Knopfler's British Grove Studios with the legendary Guy Fletcher (Dire Straits, Roxy Music, Mark Knopfler) producing.
Megan has had her song 'Don't You' featured on hit ABC TV Show Nashville, three slots at the O2 Arena London for C2C festival, a performance at JJ Abrams' Oscar Wilde party in LA alongside Gavin James, multiple appearances at the prestigious Bluebird Café in Nashville, Harvest Festival and Nashville Meets London Festival. She has also been twice chosen as one of Time Out London's Rising Stars (2016 and 2017).
In 2017 Megan was selected as one of the top 8 Americana songwriter's in the UK and performed at the Americana Music Awards in London. She also spent 2017 touring Ireland, America and the UK and sharing stages with such artists as Miranda Lambert, Kip Moore, Nathan Carter, Donna Taggart and Victoria Shaw.
Song Academy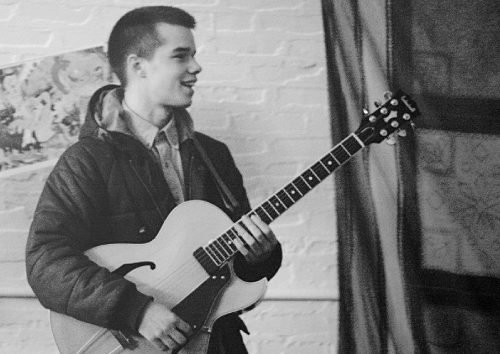 Oscar Laurence
Songwriting Leader
Oscar started his musical education on classical guitar and from a young age he became interested in writing, singing and playing music in a broad range of style. At the age of 22 he has recently finished a degree in jazz performance at Trinity Laban Conservatoire of Music and Dance, where he studied with some of the greatest jazz musicians in Europe. Oscar plays guitar and sings with many different groups and has performed at renowned venues such as Royal Festival Hall, Ronnie Scott's, The Roundhouse and The Vortex. He is currently writing and producing material for an album to be released this year.
Oscar leads our after school sessions in Hammersmith various holiday workshops and school workshops.
Song Academy
Greg Evain
Songwriting Assistant
Greg started performing around the age of 9, playing the organ in church. He developed a passion for boogie woogie, ragtime, and later on jazz.
His academic training started at Nantes Conservatoire, and the Catholic University of the West in Angers (Music Degree with honors in 2013). Greg develops a taste for singing through Gospel, jazz, and pop music. He writes his own songs and composes original songs. He loves playing with singers and always enjoys composing and arranging for them.
In France, Greg played in many festivals such as "les rendez-vous de l'Erdre" and "les nuits du jazz" in Nantes "Terre blanche" and "face et si" in the west of France, "Jazz'y Krampouezh" at Pont-Aven. He released his first solo album "all better now" in 2012, 100% auto produced and recorded at home in Nantes.
He is now based in London, studying at Trinity Laban Conservatoire of Music and Dance on a Masters course "jazz piano performance" under the supervision of Simon Purcell.
Song Academy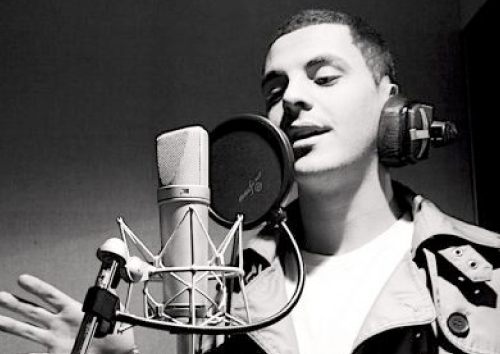 Samir Elshay
Songwriting Assistant
Samir Elshay started his music career at seventeen when he studied for music performance and business A levels at south Thames college. He went on the following year to achieve a higher diploma in popular music performance and songwriting and graduated in 2010. Samir has since been working as a professional songwriter, writing for established and up and coming talent internationally. Samir is currently writing new material for his EP which he is releasing soon.
Samir is the songwriting assistant for one of our elite young songwriters groups.
Song Academy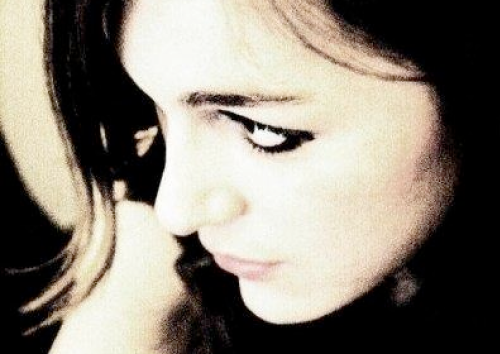 Christina Clunies-Ross
Songwriting Leader
Christina, performing as 'Stina' is an English singer-songwriter and multi-instrumentalist with a distinctive folk/pop sound. Her debut EP 'Call the Guard' has has been played on BBC radio through BBC Introducing and she is currently working on her 2nd EP which is due for release in March.
Christina studied singing, cello and piano at Chethams School of Music in Manchester before gaining a scholarship to attend The Royal College of Music, graduating in 2011 with a BMus Honours degree.
Christina leads various holiday workshops.
Song Academy