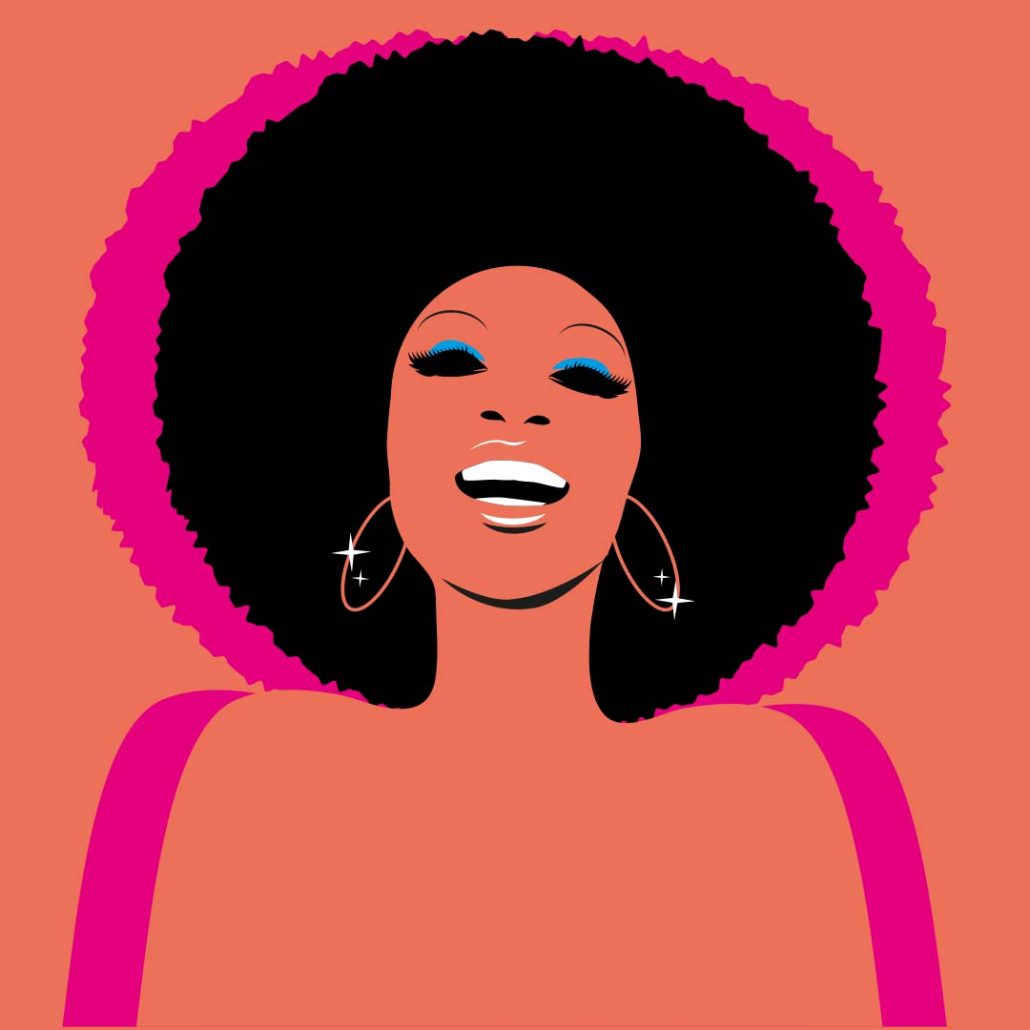 Spotlight on the Soul & Funk song genre
The aim of our spotlights on different song genres is to make it easy for Music teachers to bring to life the different contemporary music styles.  In addition, for English teachers to have the knowledge and a great instrumental track for pupils to write song lyrics in a style of music they choose.
Soul originated in the African American community throughout the United States in the 1950s and early 1960s after rhythm and blues was born. It uses elements of Jazz, Rhythm'n'Blues and Gospel music.
We've looked at some of the key features of instrumentation, rhythm & beat and chords & harmonies in Soul & Funk songs.  Plus we've selected some Soul & Funk songs to have a listen to.  Pupils can use our demonstration instrumental track to write their lyrics & melodies over.
Instrumentation
Soul and Funk music are characterised by using modern instruments for the time like the electric guitar and the fender Rhodes but also typical jazz instruments like horns and upright bass. The organ is often present and drums of course which are important for providing the energy and dynamic, often accompanied by percussions like shakers and congas.
Rhythm and Beat
We talk about a funky groove when an instrument like the drums, the guitar or the piano plays a rhythm with many ghost notes and most of the time with straight or swung 16th notes. You will not hear a funk ballad because I am not sure they exist. Soul can also be fast but not necessarily, we can also listen to many beautiful soul ballads by Ray Charles or Etta James.
Chords and Harmonies
Soul and Funk come directly from Jazz and were most of the time played by musicians and singers who had a strong Jazz background. We can recognise it in the improvisations parts and the chord progressions that use many colourful chords with 7th, 9th and more.
Demonstration instrumental track
You can use our demonstration instrumental track below to have a go at putting your lyrics and melodies over a Soul & Funk style instrumental.  The Demo has a 4/4 feel made of several parts using organ, percussions, drum breaks, guitars riffs to create dynamical evolution through the song. The song structure of this instrumental track is:
Intro – 4 bars
Verse 1 – 8 bars
Pre Chorus – 8 bars
Chorus – 8 bars
Re Intro – 4 bars
1/2 Verse – 4 bars
Pre Chorus – 8 bars
Chorus – 8 bars
Bridge – 8 bars
Chorus – 8 bars
Outro – 4 bars
SONG REFERENCES
Following references gives you a quick idea of the authentic sound of Soul & Funk as well as more contemporary artists that recreated it.
I HEARD IT THROUGH THE GRAPE WINE – MARVIN GAYE
Marvin Gaye also nicknamed "the prince of soul" was an icon of Motown and soul music in the 1960s and 1970s. He wrote several hits songs that became classics.

REHAB – AMY WHINEHOUSE
Contemporary artist who made a big impact on the music scene with her retro style.

I FEEL GOOD – JAMES BROWN
The King of Funk was known for his energy, his dance moves and his funky songs full of hooks and grooves that make everyone dance. I feel good is definitely a classic funk song that many musicians play at jam sessions.

SEVEN NATION ARMY – BEN L´ONCLE SOUL
Contemporary French artist who also recreate a retro soul sound of the 1960s with originals songs and new interpretations of hits from different styles.

https://www.songacademy.co.uk/wp-content/uploads/2022/01/soul-funk-image.jpg
1080
1080
Rowena Atkins
https://www.songacademy.co.uk/wp-content/uploads/2020/11/song-academy.png
Rowena Atkins
2022-10-31 10:55:05
2022-11-18 12:05:10
Spotlight on the Soul & Funk song genre