Here are some great tips from Yamaha Artists on some ways of developing your songwriting and recording  talents.  Yamaha sponsors our Young Songwriter 2016 competition.  Hurry to get your entries in – the entry deadline is this Saturday 9th April (at midnight)!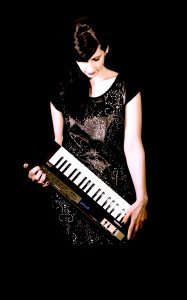 NAME:  Planet. Circle. Star.
OCCUPATION:  Teacher / Producer / Performer
YAMAHA PRODUCT: Reface / MOTIF XF
YAMAHA ARTIST SOUNDBITE:
Don't be afraid to share your work with others. There's no point giving yourself a hard time if you're not sure where to take your song next – ask a friend to listen to your work. A second pair of ears can put a whole new perspective on a track and can often fill in that missing piece and take your song to the next stage. It can give you new confidence in your writing and you never know what will come from sharing your work – new collaborations, ideas and opportunities. Sharing your work in its early stages can be nerve wracking, but go for it, you gain so much!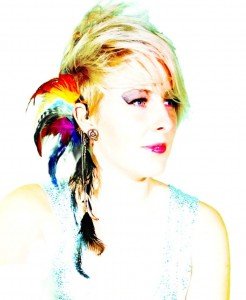 NAME: Emily Dolan Davis
OCCUPATION: Professional Drummer
YAMAHA PRODUCT: 9000
YAMAHA ARTIST SOUNDBITE:
Whatever instrument you play, make sure you record yourself and listen back. For me it was scary at first, and I realised the difference between how I thought I sounded, and the reality. The more I did it, the smaller that difference became, and it enabled me to progress so much more than ever before.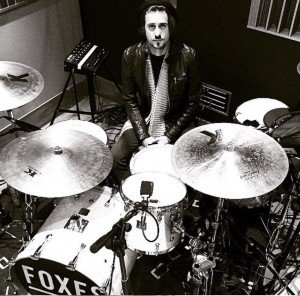 NAME: Ben Kennedy
OCCUPATION: Drummer, currently out with 'Foxes'
YAMAHA PRODUCT: Yamaha Beach Custom Absolute Drum Kit
YAMAHA ARTIST SOUNDBITE:
Before starting any session/gig, make sure you are comfortable with the set up. It is important to feel relaxed at the kit whilst rehearsing/recording or playing a live gig. Tuning the drums right and making sure heights/angles are adequate, will bring the best out your playing. When possible, bring your cymbals and snare drums. More options means you can create the best sound possible on the day.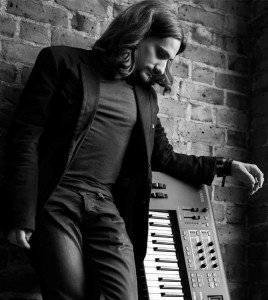 NAME: Dom Sigalas
OCCUPATION: Producer / Composer
YAMAHA PRODUCT:Reface / MONTAGE / MOTIF
YAMAHA ARTIST SOUNDBITE:
Drum programming- Use your fingers, not your mouse.
Throughout your music career it is extremely likely that you will have to use a drum part in one of your songs. If you don't have a drummer at hand learn how to play the drums on a keyboard. You don't have to be a virtuoso.
The secret is to learn the GM (General Midi) mapping. The elements are almost always on the same keys (Kick- C1, Snare-D1 etc) so all you have to do is practice!
It really pays of because your programmed drums will be more natural and have an element of performance rather than being sterile and robotic. I almost never program acoustic drums with a mouse.
Finger drumming is a skill that once you get the hang of it will serve you for life!
Here's one example of what you can do:
https://www.songacademy.co.uk/wp-content/uploads/2016/04/emilydolandavis.jpg
1040
853
songacad
https://www.songacademy.co.uk/wp-content/uploads/2015/01/masterlogo1.png
songacad
2016-04-05 06:17:09
2016-04-05 06:17:09
Sound bites from Yamaha Artists